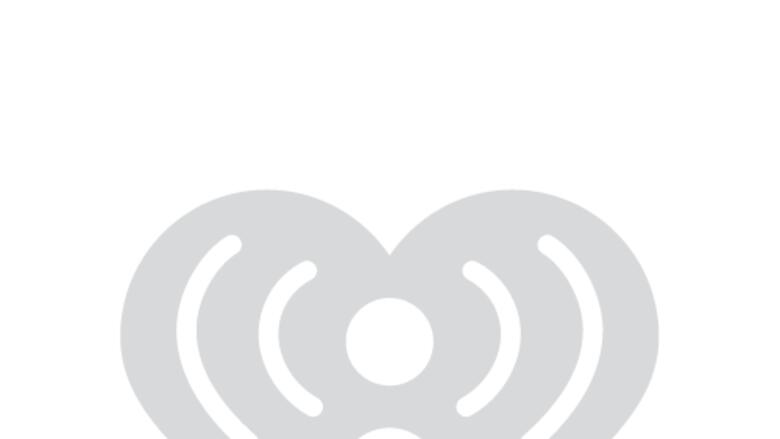 'I Need You Now' and 'Nobody Greater' gospel superstar Smokie Norful made his debut on black Twitter today after the community alleged his tweet, "It is a sad and alarming day in America" was posted shortly after the Supreme Court ruled that The Constitution does not define marriage between only a man and a woman.
What exactly did they say? Ch… hold on to your wig!
https://twitter.com/rmichaelthomas/status/614494337544626176
https://twitter.com/Nerdemini/status/614509828636061696
https://twitter.com/VivaKendra/status/614511777846546434
Smokie still wearing baggy stone washed jeans, & Blazers. He has bigger fish to fry tbh.

— Dani. (@thatsDaniforyou) June 26, 2015
I just saw Smokie Norful be referred to as a "light-skinned power bottom" on my TL.

…and I think I'm done for the day, with that.

— Tracie Q. Gilbert, PhD (she/her)👩🏿‍💻👩🏿‍🎓💁🏿 (@ThembiAnaiya) June 26, 2015
Wait. Why am I reading ppl tweet bout Kirk Franklin, Smokie Norful & Donnie bein DL bottoms? 😂😂😂😂 LEMME GO'ON BOUT MY DAY LMFAO

— pimentinha (@SailorPetty) June 26, 2015
Who is that that said Smokie Norful's "I need you Now" was about begging God to take the gay away.?

— Angela Rockford (@angie_goodwood) June 26, 2015
The funny thing is….there is no proof that Smokie Norful was talking about gay marriage. He literally just tweeted some shit

— tyler perry studios wig department (@YoureASHy) June 26, 2015
https://twitter.com/trvmlyncrl/status/614482302031106048
Tread lightly 145% of ur fans are gay. RT @smokienorful It is a sad and alarming day in America.

— I Don't Do Remixes (@mrLdavis) June 26, 2015
EDIT: Smokie (is this a nickname) just clarified his Twitter post on Instagram. But, it seems like he's still saying the same thing.
What do you think about the situation?
Comment below!